The Merlin Soap Company
Handmade soap and cleaning products
We produce handmade soap bars for natural Aromatherapy and Chromotherapy. We are proud that, because of our professional team's hard work and dedication, we have managed to create a new generation of handmade, luxurious foaming soaps and baths with extra cleaning and hygienic capabilities.
Our Formulation Team is comprised of a herbalist, an aromatherapist, a chromotherapist, a biochemist and a biotechnologist. Beside our unique recipes, we can produce customized soap bars to meet your specific needs and taste.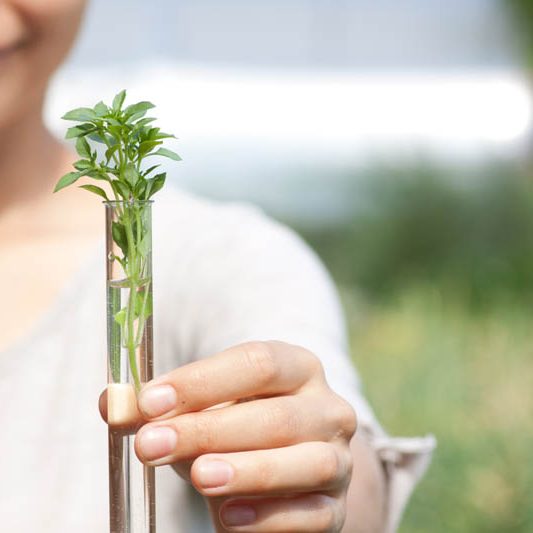 Our Philosophy
Concept to shelf services
We provide you with high quality handmade soap and foaming baths, so that all you have to do is to concentrate on the marketing strategy that will raise your sales. It is no surprise that more and more "smart customers", who are looking for quality and certification in daily care products, turn to Merlin Soap.
Our Product Development Team works closely with talented and experienced marketers in order to create products that best meet your specific needs. Our philosophy is based on concept-to-shelf services. Starting with formula development and ingredients sourcing, we continue to manufacturing and filling and we finally get to packaging.
We network extensively with material suppliers, essential oil/colour trend groups, packaging suppliers and consultants to keep up with the market trends.
Merlin Soap can launch a new transparent soap bar or a luxurious foaming bath to the market quickly, safely and with guaranteed quality. Applying both traditional and innovative techniques in manufacturing and presentation, Merlin handmade soaps and foaming baths are ready to take any future challenge, today.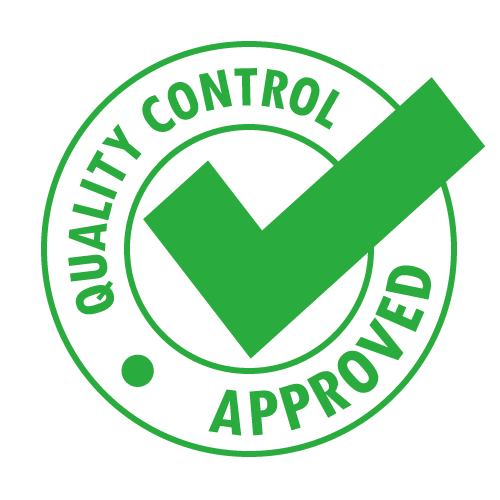 High Quality Guarantee
Consecutive controls and certification
Every time we fill an order, we have a special obligation to maintain the trust of our customers and partners. That's why, all incoming components and raw materials are tested and certified before they are used. In addition, constant quality control inspections are made during all stages of manufacturing, soap maturation and packaging processes.
We maintain a system of documentation that ensures that all our finished products conform to the specific requirements of our customers. According to our policy, not even a single product is released for shipment unless there is a final approval from its quality control department.
Finally, a continuous training program in all of Merlin's handmade luxurious soaps and foaming baths areas of operation assures that quality, statistical process, control and safety are always implemented and maintained.